Listings
Laburnum Green Shopping Center: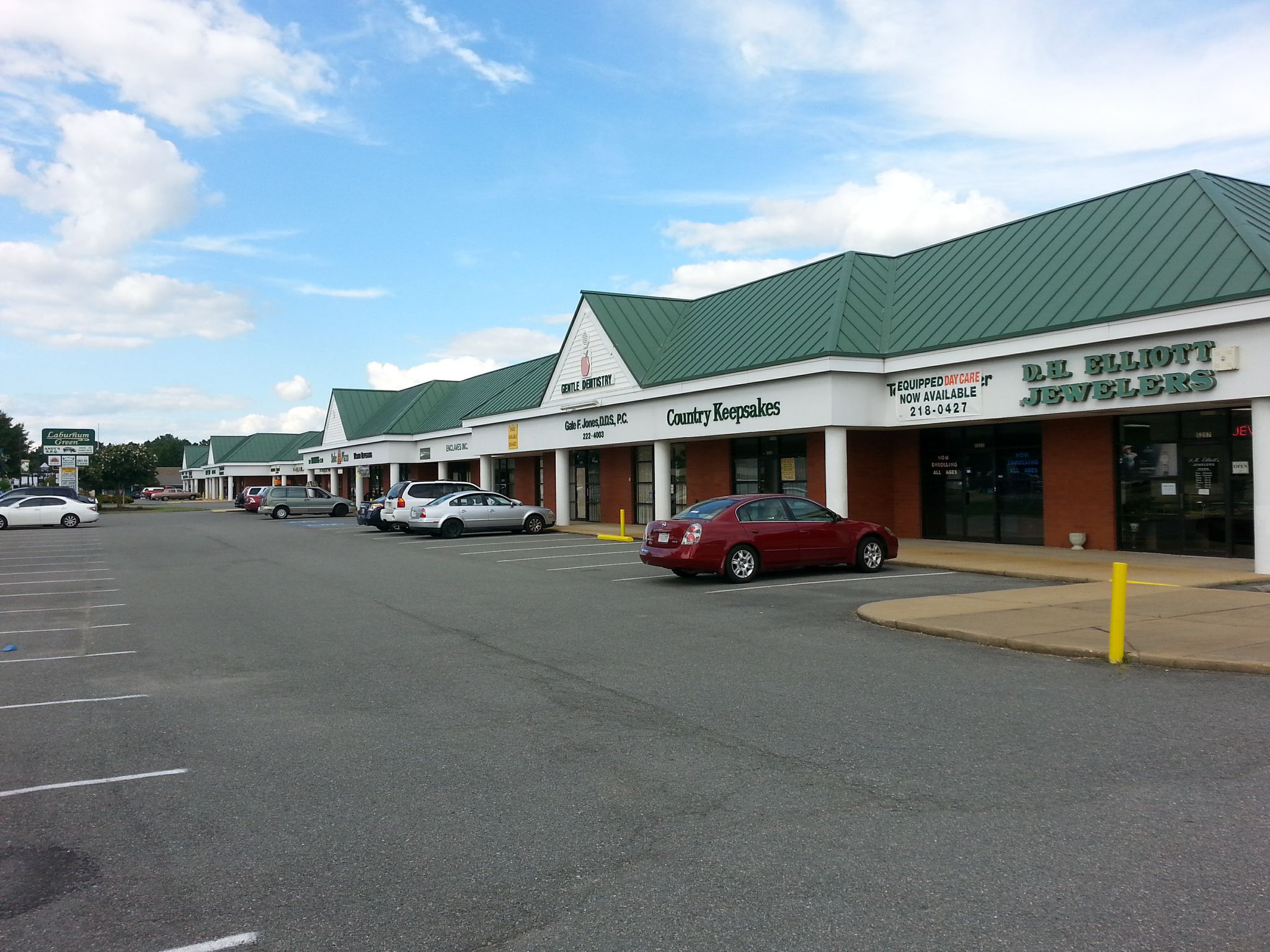 Available in line space: 1550 sf with roll up door. Nicely finished front offices, warehouse with 12' ceiling height.
Build-to-Suit: ±0.30 acres, Zoned B-3 with frontage on South Laburnum Avenue (Eastend Motormile) Automotive retail or service, motorcycle dealership, power products, etc.
The Barn Shopping Village:

Available Space: ±1800 sf suite off rear courtyard with 2 private bathrooms, 2 large executive offices, 24' great room, break room, and reception area.